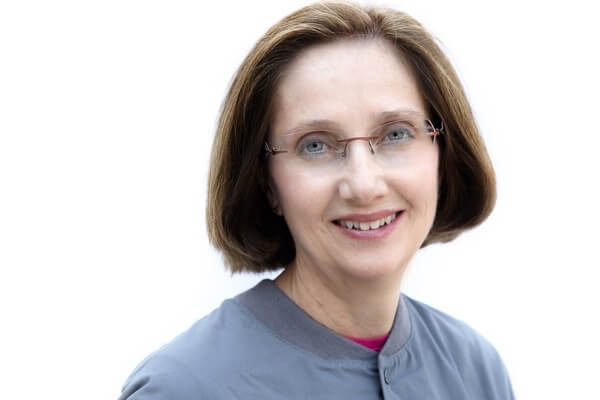 ---
Ann is a longtime member of Lexington Dental Team. She has seen many children come in for their first dental visits and watched them grow as they lost their first teeth and learned how to brush and floss. Some of these patients are now college graduates returning for visits as adults.
She is a graduate of Forsyth School and received he Bachelors of Sciences in Health sciences from Northeastern University.
In her spare time, she enjoys time with her family and summers at Humarock Beach. Her hobbies include knitting, basket making and woodworking.
---